Reverence is Proud to stand in Honor for our Departed Fellow Serviceman, Please read just a bit about his legacy.
OCTOBER 19, 1942 – JULY 31, 2019

MSgt. Thomas H. Prestegard, USAF (Ret.)
HOBE SOUND – Thomas H Prestegard, 76, a long-time resident of Hobe Sound, died Wednesday, July 31.
In addition to his wife Lou Ann, he is survived by his brother James, and his husband, Tom; mother-in-law Earlene Thompson; sister-in-law Terri Ortiz; nephew Andrew Ortiz; brother-in-law Glenn Thompson; sister-in-law Sharon Thompson; nieces Elizabeth (Kevin) Thompson-Crevier, Michelle Prestegard, Julianna (Stephen) Johnson, Alexandra Ortiz; nephews Jeffrey (Liz) Thompson, Christopher (Melissa) Prestegard, John Kloka (Mary).
Tom graduated in 1961 from Spirit Lake High School, Spirit Lake, Iowa, and from the University of Maryland.
After high school, Tom enlisted in the Air Force and was stationed in Saigon during the Vietnam War. Prior to his tour in Vietnam, Tom served on Air Force One, providing administrative support to Secretary of State Henry A. Kissinger during negotiations to end the war.
Tom also spent several years at Supreme Headquarters Allied Powers Europe (SHAPE) in Belgium.
He retired from the Air Force in 1991 and became Acting Director at the Flagler Museum, Palm Beach. Tom later was appointed Executive Director of the Elliott Museum on Hutchinson Island.
Tom's avocation was oil painting, which he took up when he was in his early 70s.
Services will be held on Monday, August 12, at 11 a.m., at Hobe Sound Community Presbyterian Church, 11933 S.E. Juno Crescent, preceded by visitation at Aycock Funeral Home Young & Prill Chapel, 6801 S.E. Federal Highway, Stuart, on Sunday, August 11, from 4 to 6 p.m.
Inurnment will be at Arlington National Cemetery at a later date.
In Tom's memory, donations can be made to Air Force Enlisted Village, 92 Sunset Lane, Shalimar, FL 32579.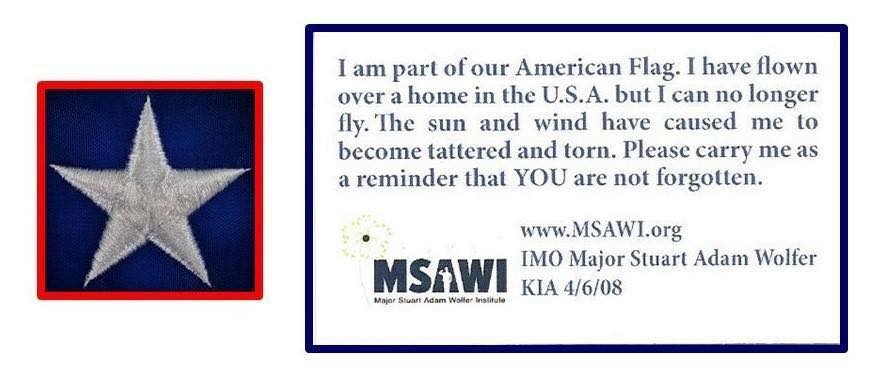 Reverence Heroes Prayer
O Heavenly Father,
We gather today, to Honor our fallen Hero – MSgt. Thomas Prestegard
We celebrate his life, and remember the devotion to his Duty and Family.
We will forever keep the legacy that he leaves behind, in our hearts.
We have never met our Hero, but his service to our Country was Heartfelt and Honorable.
We stand here to Honor his life – his service – and his memory.
We know our Hero will find peace and comfort, dwelling in the house of the Lord forever.
Rest easy brother, – your Tour of Duty is complete.
…you will always be: Never Forgotten – Forever Revered.