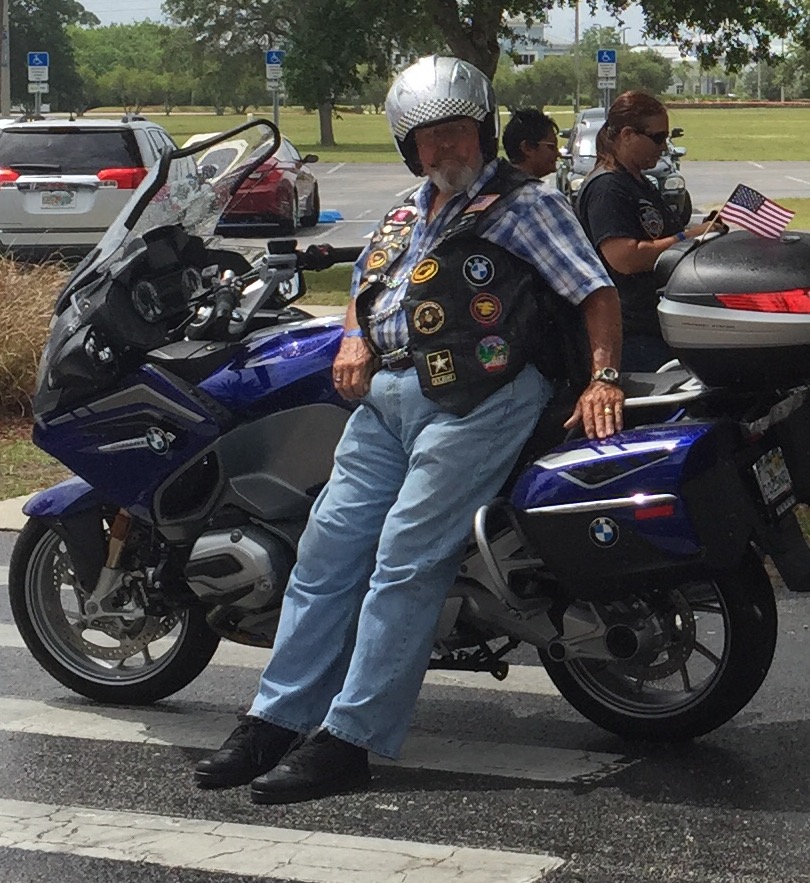 Starn, Capt. Wesley Benjamin, – 82, of Pleasantville, son of Charles and Sophie Hees Starn died December 27, 2019 in Port Salerno, FL.
He is survived by his wife, Ruth Bolton Starn and daughter, Dorlynn Ellen Starn and predeceased by his son Wesley E Starn. He is survived by his brothers Paul Robert Starn, of Absecon, NJ and Stanley Joseph Starn, of Sarasota, FL and sisters Lillian Starn Hampton, of Lake Wylie, SC and Elizabeth Starn Rittenhouse, of Greenville, DE.
He is predeceased by his brothers, Charles, Fred, Jimmy, Harry, Don and sisters Sophie, Esther, Elsie, Peggy, and Cathy. Born the 13th child of 15 Wes looked for ways to set himself apart. He joined the army and became a Paratrooper to jump out of planes and then continued on throughout his life to fly them.
He was an IFR rated captain regularly flying gliders, single, multi-engine and commercial aircraft in addition to the occasional helicopter. Later in life he started jumping out of them again; his last jump was on his 81st birthday. The land was not spared his adventurous spirit. At the age of 54 he rode his bicycle 1,168 miles from NJ to FL in 10 days. By bicycle, motorcycle, car, truck, or motorhome he crisscrossed every state and Province in North America, and if there was a bridge or a tunnel, Hawaii would not have been spared. Wes had also been known to ride a unicycle. It made him happy to highlight the major roads he traversed in his large Rand McNally Maps of North America.
A new trip was sometimes planned to fill in the unmarked highways. It is near and in the water where he shared his life most with his family. He was taught how to sail by his father, his first date with his wife was a canoe trip, there were evenings of waterskiing with his family and daily rowing in retirement with his wife on the Intracoastal Waterway. When taking his young family to Alaska they stopped to raft through the Five Rapids from Whitehorse to Dawson City on the Yukon River. Later, with his son, they became Rescue Divers together. Finally, in his 70's, he decided to go to Chapman School of Seamanship and earn his Masters- 100 Ton, Near-Coastal with Sail Endorsements license and became a Captain.
In lieu of flowers the family requests donations to your choice of Charity in Wes's name. Wes was interred in his family mausoleum at Zion Cemetery in Egg Harbor Township, NJ. Services entrusted to Adams-Perfect Funeral Homes, Inc.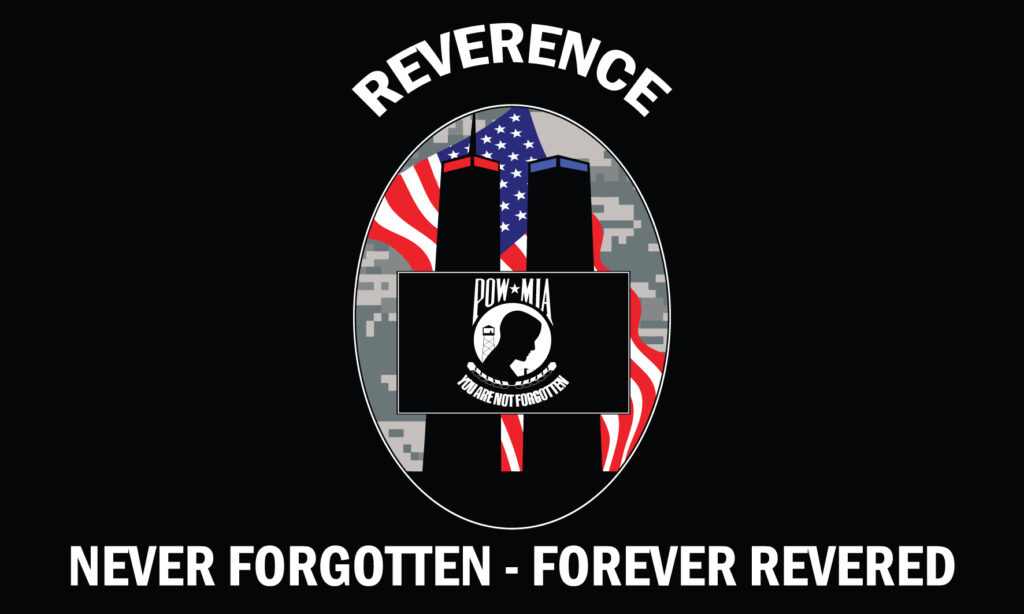 O Heavenly Father,
We will always Honor our fallen Hero – Capt. Wes Starn
We celebrate his life, and remember the devotion to his Duty and Family.
We will forever keep the legacy that he leaves behind, in our hearts.
We knew our Hero well and know his service to our Country was Heartfelt and Honorable.
We stand to Honor his life – his service – and his memory.
We know our Hero will find peace and comfort, dwelling in the house of the Lord forever.
Rest easy brother, – your Tour of Duty is complete.
…you will always be: Never Forgotten – Forever Revered.
https://www.newsbreak.com/…/0Nkj…/starn-capt-wesley-benjamin