In Loving Memory of our Hero:
Sgt Clyde "Hammer" Cohron
United States Air Force
Vietnam Veteran
Service 1963 – 1968
His Honorable and Heroic Service reads like this:
Sgt Cohron or as we all know him "Hammer", served our great country from 1963 to 1968 in the United States Air Force and was an important part of our strategic air inventory while serving 18 months in country. .
Clyde's skills as a carpenter became evident after his return from Vietnam. He decided at some point thereafter to start his own Carpentry business and put his skills to the test as a contractor.
After quite some time on his own, Clyde was given the opportunity to work and subsequently retire from the Martin County School district after 21 years of service to our county.
I had the great Honor to have Clyde and his wife ride as members of our Motorcycle Association for several years. "Hammer" being his aptly given road name, always took pride in our Mission and had a stoic presentation of himself.
Clyde is a proud Veteran, Father and Grandfather as well, his presence will brighten any room and bring the best out of everyone he meets.
In his "spare time" Clyde is a member of Reverence Motorcycle Association, The American Legion and an avid RV enthusiast.
It is with Great Pride that we know and Honor Clyde with his Veteran Spotlight, as we thank him for his Service, Dedication to Duty and personal Sacrifice to our grateful Nation
Hammer you are:
Never Forgotten – Forever Revered
NFFR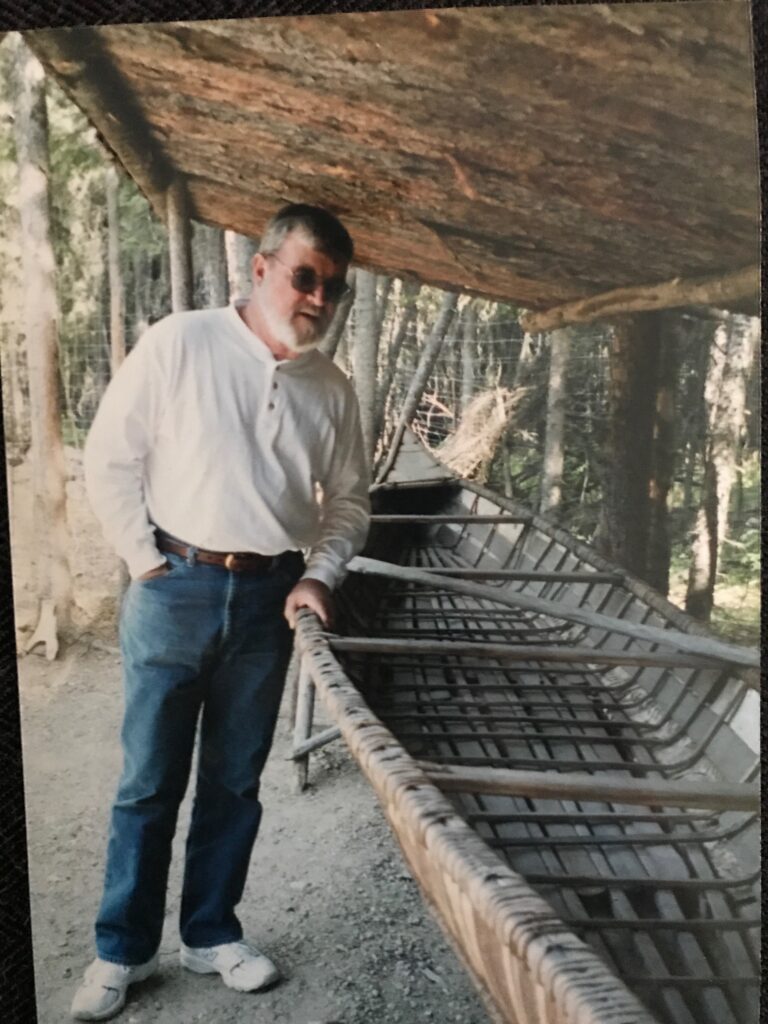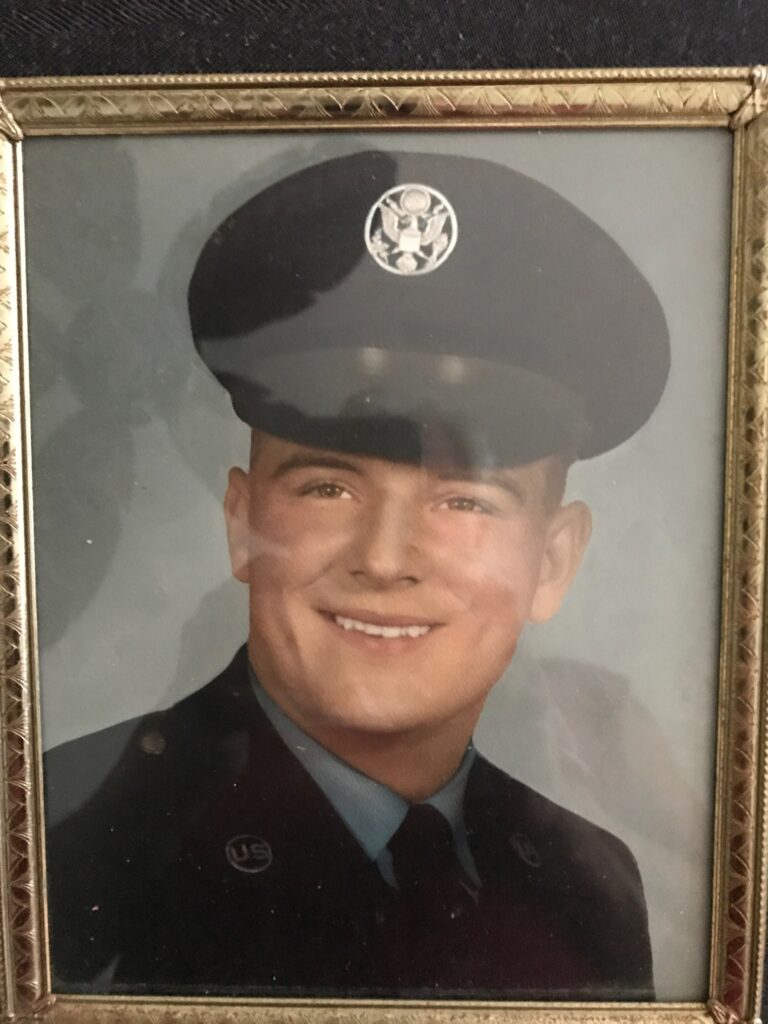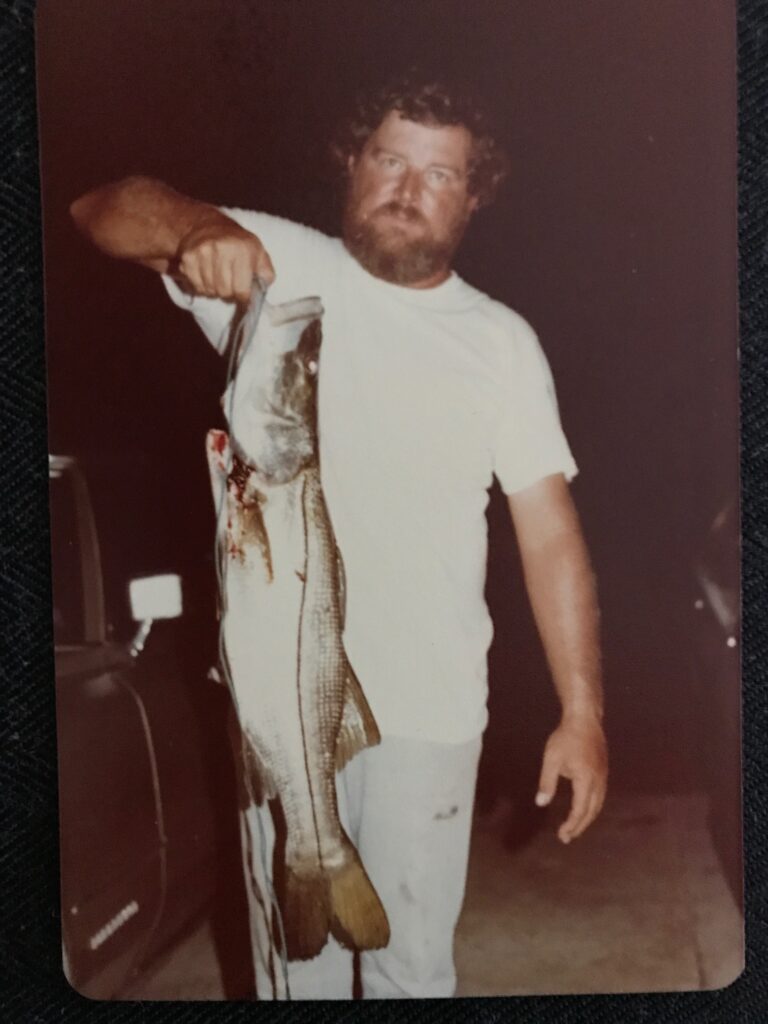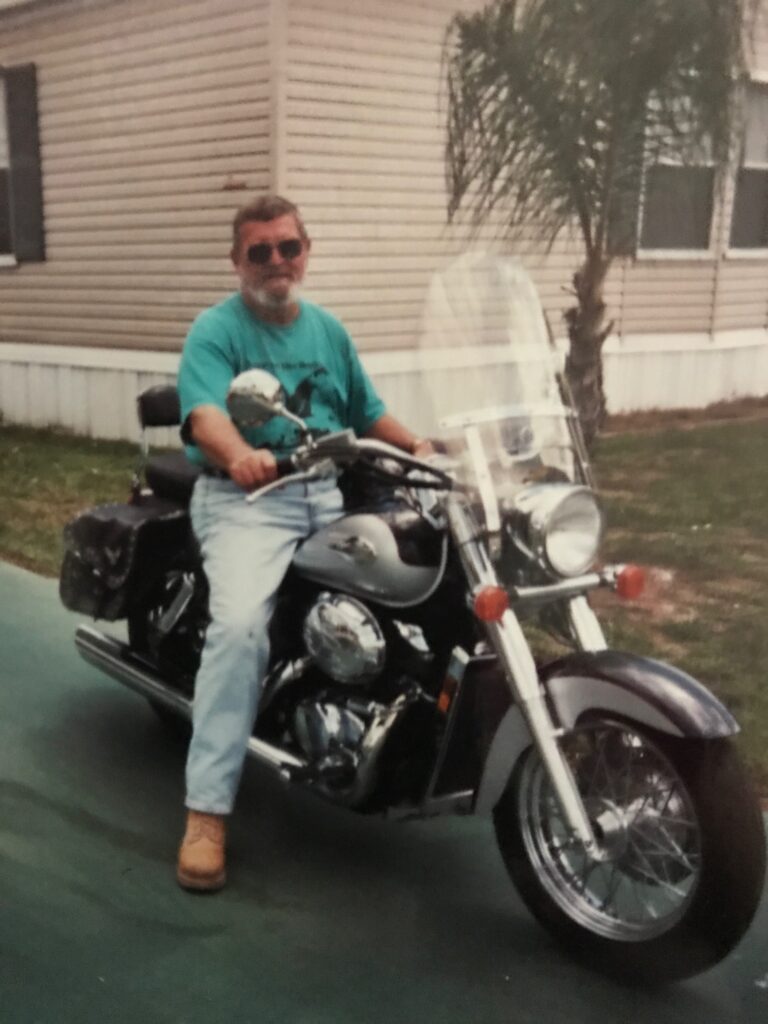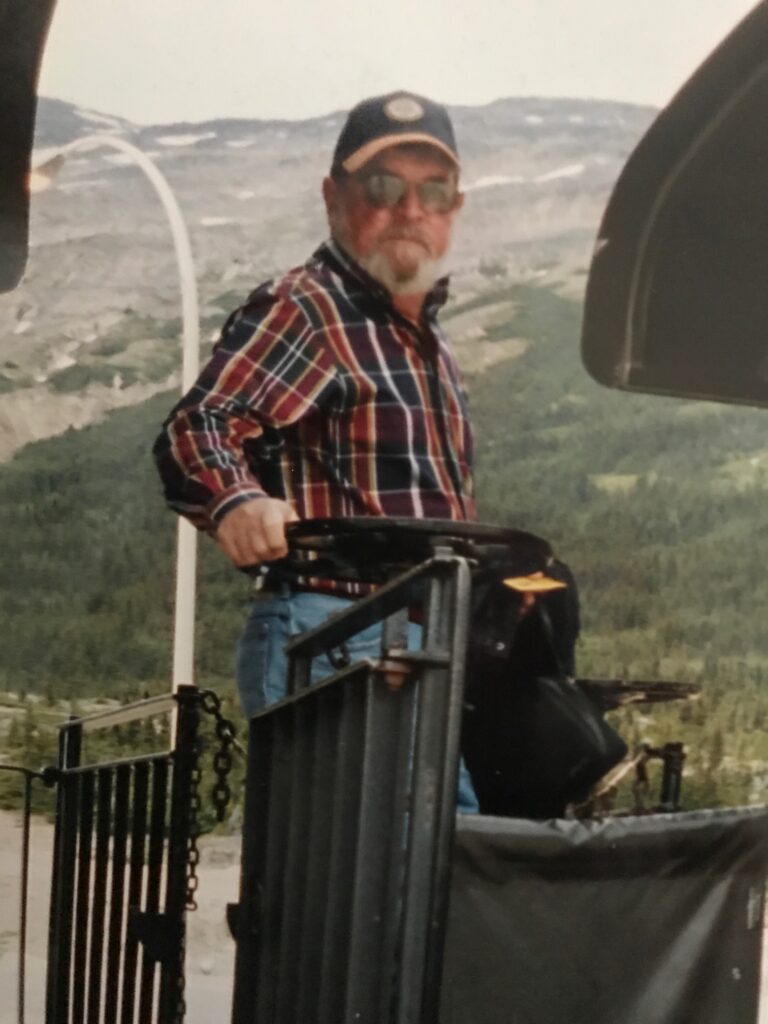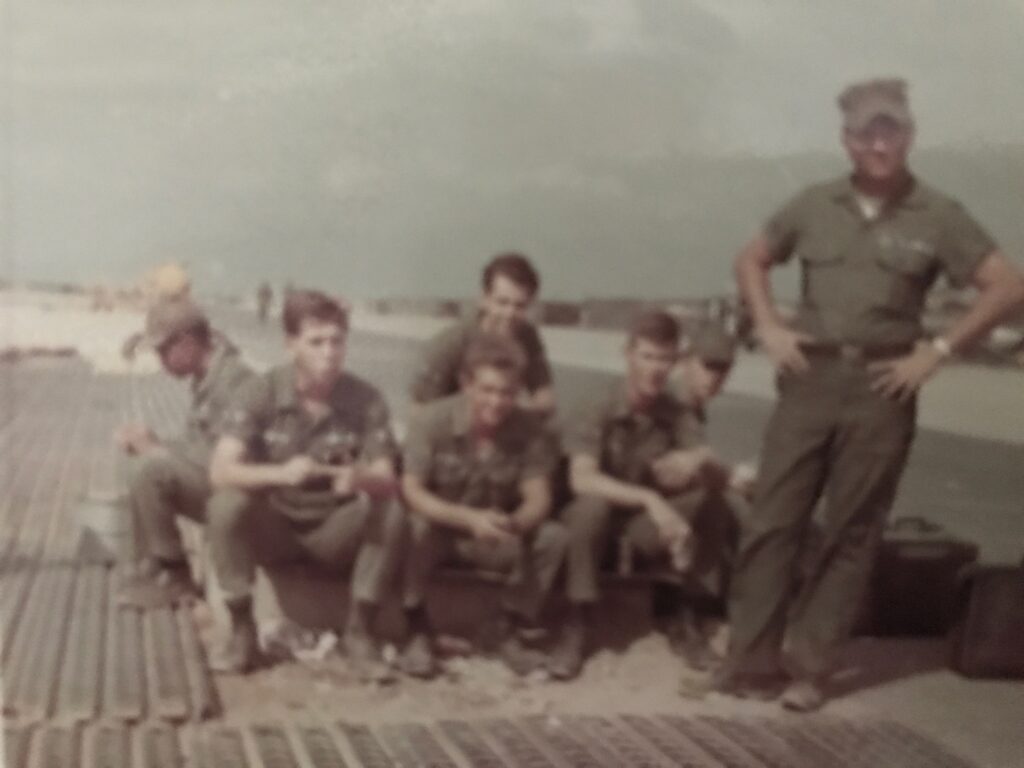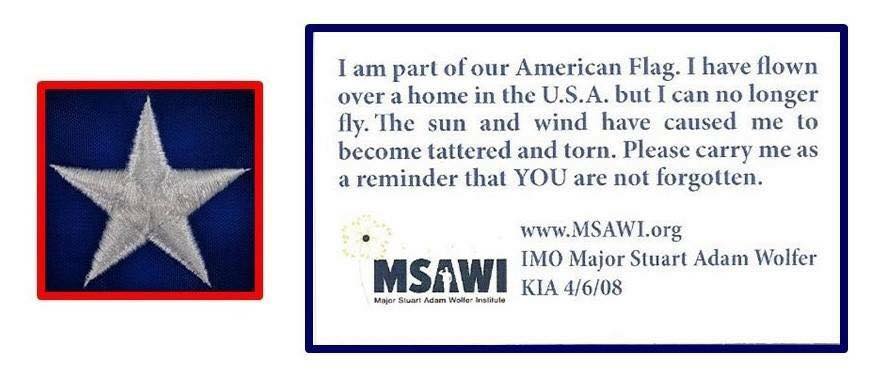 O Heavenly Father,
We gather today, to Honor our fallen Hero – Clyde "Hammer" Cohron
We celebrate his life, and remember the devotion to his Duty and Family.
We will forever keep the legacy that he leaves behind, in our hearts.
We have never met our Hero, but his service to our Country was Heartfelt and Honorable.
We stand here to Honor his life – his service – and his memory.
We know our Hero will find peace and comfort, dwelling in the house of the Lord forever.
Rest easy brother, – your Tour of Duty is complete.
…you will always be: Never Forgotten – Forever Revered.