9/11/22, it has been 21 years since that dreadful day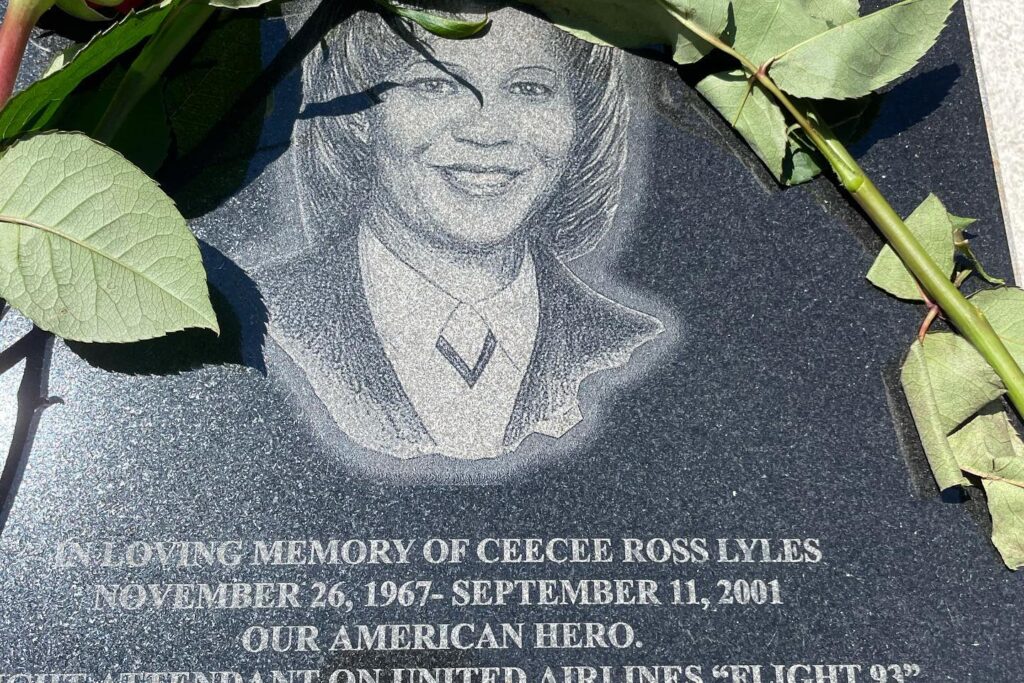 Our yearly ride to some of the beautiful 9/11 memorials.
We started off riding to Juno to visit the memorial there @ the Fire Department, then dropped over to the Tequesta 9/11 memorial @ their Fire department, after that we rode up to Ft. Pierce to Honor Ceecee at her memorial & then it was onto brunch at the Bistro!
Damn it was HOT!