Maj. Victor "Vic" Simonsen
United States Army Vietnam Veteran

This is but a brief glimpse of Victors life:
Victor "Vic" Simonsen was raised in Chicago and spent his summers on the lakes of Wisconsin. Vic served our country in Vietnam – and served a total of 17 years in the Army achieving the rank of Major.

He was a Rotarian and a Paul Harris Fellow. Vic was also a faithful member of Palm City Presbyterian Church in Florida. Vic had achieved 35 years of continuous sobriety in Alcoholics Anonymous while also helping others to recover and build better lives.

Vic's smile and sly sense of humor endeared him to many friend's throughout his life. He leaves behind his beloved cousin Anita Clark and many friend's from all walks of life. He found friendships at Knox College, the U. S. Army, Stuart – Sunshine Rotary, Palm City Presbyterian Church, the lakes of Wisconsin and the rooms of Alcoholic Anonymous.

Reverence will be escorting the procession to All Saints Cemetery in Jensen Beach overlooking the Intercoastal, which will be Victors final resting place among other Heroes.
We Honor the service and sacrifice of Major Victor Simonsen.
Sir, you are:
Never Forgotten – Forever Revered.
NFFR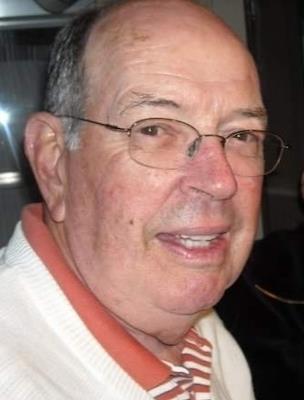 REVERENCE HEROS PRAYER
O Heavenly Father,
We gather today, to Honor our fallen Hero – Vic Simonsen
We celebrate his life, and remember the devotion to his Duty and Family.
We will forever keep the legacy that he leaves behind, in our hearts.
We have never met our Hero, but his service to our Country was Heartfelt and Honorable.
We stand here to Honor his life – his service – and his memory.
We know our Hero will find peace and comfort, dwelling in the house of the Lord forever.
Rest easy brother, – your Tour of Duty is complete.
…you will always be: Never Forgotten – Forever Revered.