Reverence Motorcycle Association Inc
Your Donation will assist us in our Mission to Honor our Heroes.
As a 501(c)3 Charity Motorcycle organization, whose dedication and chosen Mission it is to Honor and Never Forget our Fallen Heroes, nor their families who have given so much to serve our great country.
We raise funds to assist our needy Veterans, Police, Fire and their families so as to try and lift the burden and assist the family especially during the Christmas and Thanksgiving Holidays.
Your Donation is tax deductible and will assist a tremendous Mission of Honor.
Please click on the "DONATE" button below to be redirected to our Secure Pay Pal Account.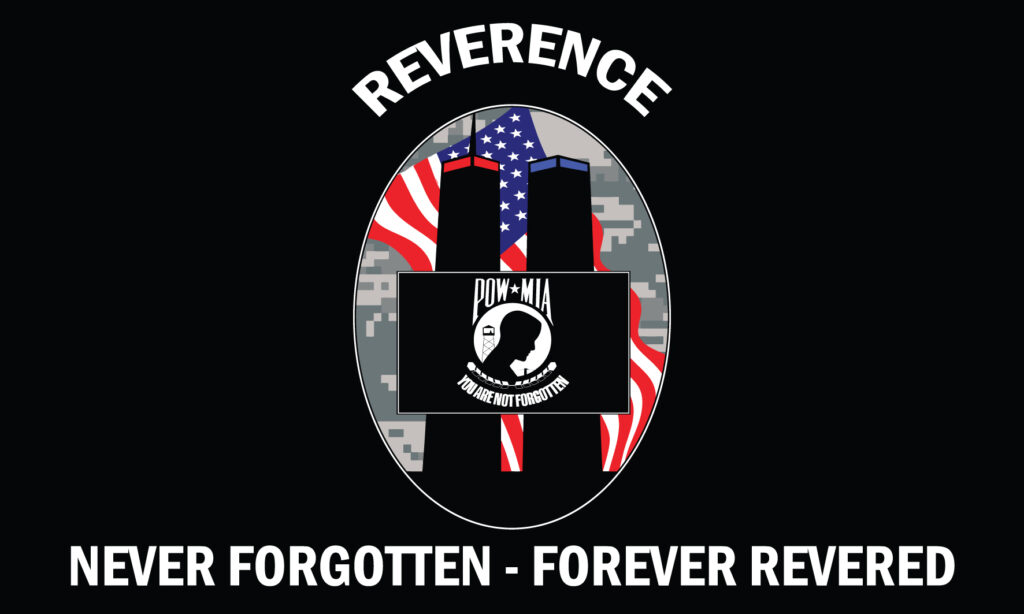 NEVER FORGOTTEN – FOREVER REVERED